We are a team of seven enthusiastic individuals.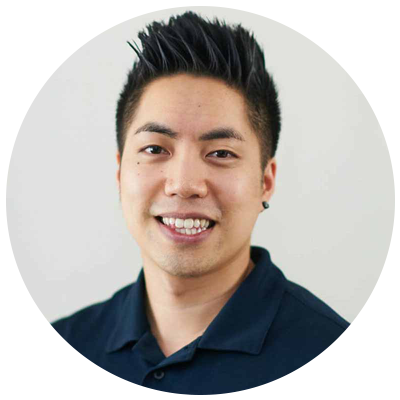 Matthew Yee
Director & physiotherapist
Matthew has worked in private physiotherapy practices for 6 years, and has a passion for musculoskeletal physiotherapy. He strongly believes in a combined approach of manual therapy, exercise prescription and different physiotherapy techniques to help patients achieve their goals. In his university days, he is involved in various dance crews and started the dance community (Jam Fam NZ).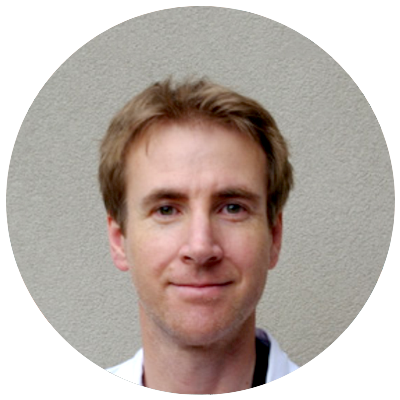 Nick says he works by the code "where circulation flows, good health follows", by which he likes to loosen sinews, free up vital energy and stimulate circulation flow. Tuina, cupping, acupressure and acupuncture help him achieve this effect.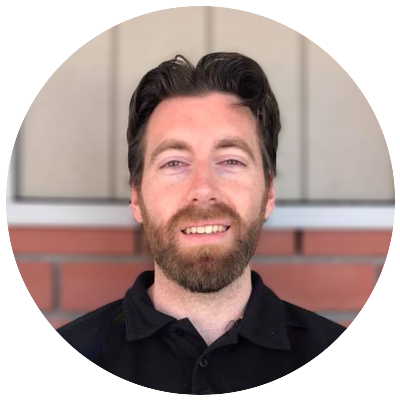 Tim has worked at a range of different clinics across Auckland; alongside many practitioners including, Physiotherapists, Podiatrists, Medical Doctors and Chiropractors. He has a Bachelor of Health Science Majoring in Acupuncture and belong to the NZASA.
Kiki's past clinical practice has been within busy medical centres, where she worked alongside the medical teams in treating a wide variety of conditions. She has a great passion for practising acupuncture though a holistic approach to her patients.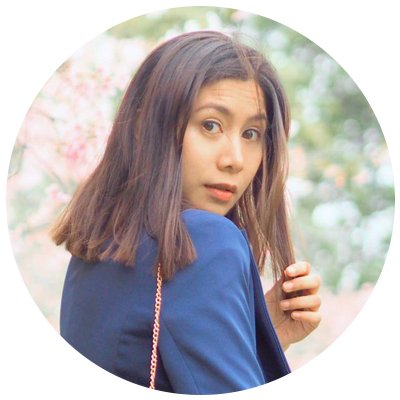 Camille Rodriguez
WEBSITE MANAGEMENT
Camille is our website content manager. Outside of JF Physio she is a UX/UI Designer who previously worked in digital marketing roles for 4 years. She designed and built the JF Physio website and is responsible for web content strategy and general web maintenance. She met Matthew, Michelle and Darren through the Jam Fam dance community.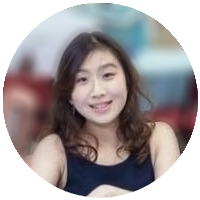 Michelle Chua
MARKETING & SOCIAL MEDIA
Michelle is our marketing and social media guru. She is responsible for JF Physio's overall marketing strategy, content creation and social media management. She brings to the team an experience in social media marketing for small businesses as well as events management. She also manages her own dance studio and occasionally works as a freelance choreographer.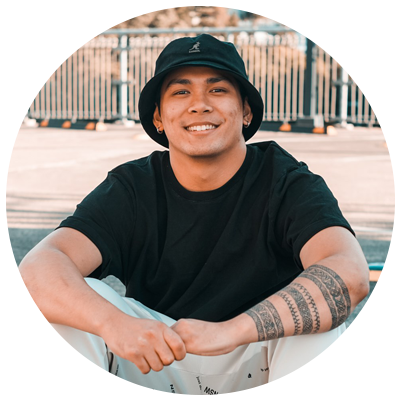 Darren Contreras
GRAPHIC DESIGN
Darren is our graphic designer. You'll see his work all over the JF Physio clinic because he designed all of the signage! He also created the company's brand identity and designed the digital graphics used on our website and social media platforms. He is also an active member of the Jam Fam community and the creator of the Jam Fam Battle Night event.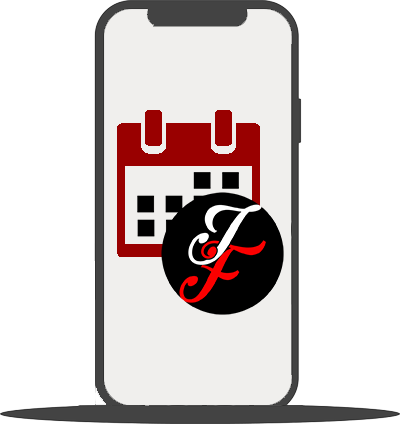 book an appointment
We are registered ACC Providers. No referral is required. We offer physiotherapy and acupuncture treatment covered by ACC. Book in online now to get your injury sorted today.