Physiotherapy uses evidence based techniques to restore function and movement to anyone who has had an injury or accident. Physiotherapy techniques can help relieve pain and stiffness and restore normal movement. These treatments will aid the recovery process of your injury.
Some of these may include:
Massage techniques

Manual therapy

Joint mobilisation 

Trigger point release

Exercise prescription and strengthening

Strapping

Stretching techniques

Patient education

Postural re-education
Physiotherapy treatment for injuries resulting from accidents are covered by ACC's no-fault scheme.
Physiotherapy treatment for injuries that are not covered by ACC.

No Charge for 1st Consult
To redeem your first consultation at no charge, download our coupon below and present it to any of our staff.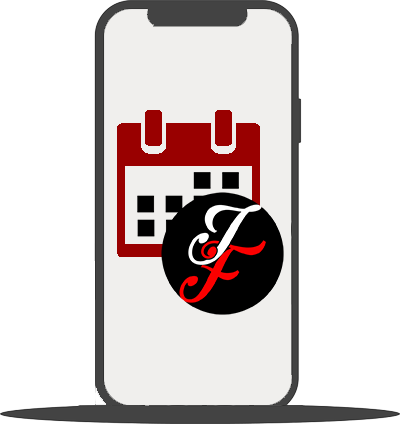 book an appointment
We are registered ACC Providers. No referral is required. We offer physiotherapy and acupuncture treatment covered by ACC. Book in online now to get your injury sorted today.