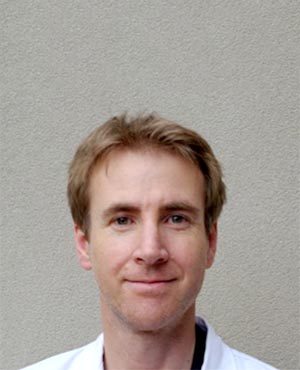 "I work by the code 'where circulation flows, good health follows', by which I likes to loosen sinews, free up vital energy and stimulate circulation flow. Tuina, cupping, acupressure and acupuncture help him achieve this effect."
"Where my needle goes, your pain doesn't flow (after the needle). I like to work by finding the source of your pain and gently but effectively reducing this. My method for achieving this includes precision Acupuncture, Tuina (Therapeutic Massage) and/or cupping."
Tim has worked at a range of different clinics across Auckland; alongside many practitioners including, Physiotherapists, Podiatrists, Medical Doctors and Chiropractors. He has a Bachelor of Health Science Majoring in Acupuncture and belongs to the NZASA.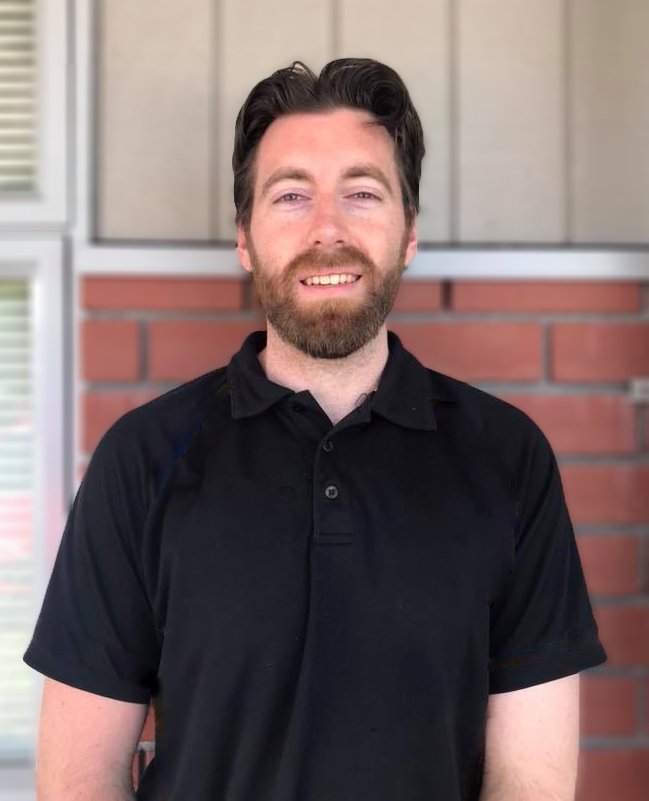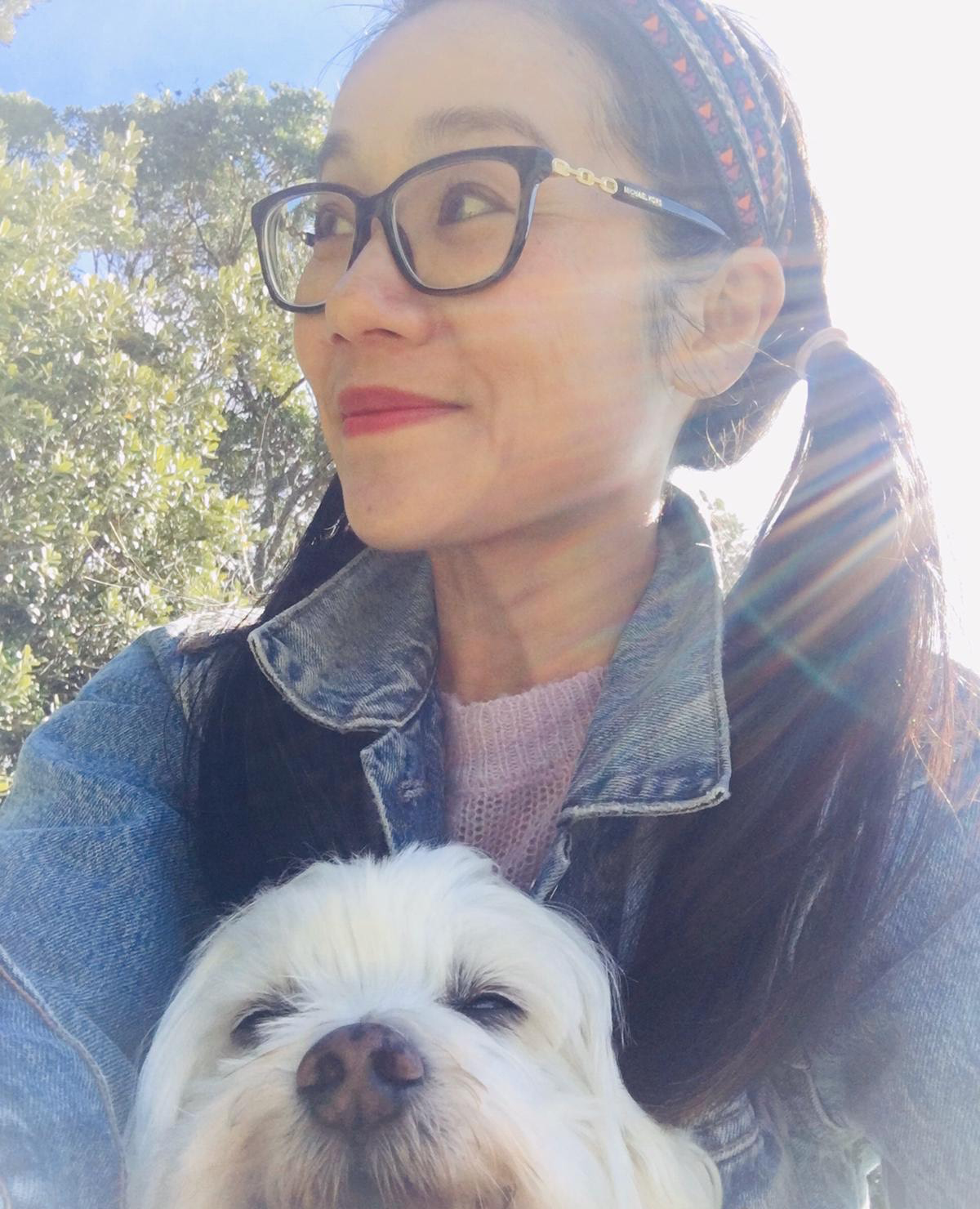 "I have a great passion for pain free treatment and for relieving chronic pain conditions with my gentle style of acupuncture."
Kiki's past clinical practice has been within busy medical centres, where she had worked alongside the medical teams in treating a wide variety of conditions. She has great passion for practising acupuncture through a holistic approach to her patients.
She holds a bachelor degree of health science in traditional Chinese medicine and acupuncture. She's a member of New Zealand Chinese Medicine and Acupuncture Society (NZCMAS) and NZ Acupuncture Standards Authority.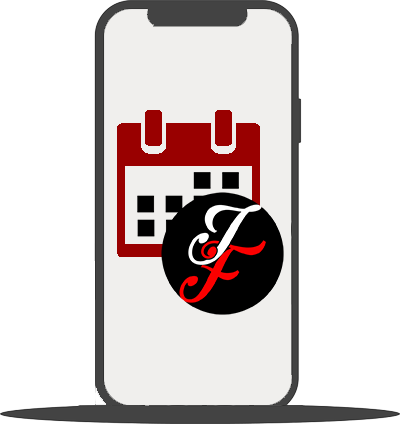 book an appointment
We are registered ACC Providers. No referral is required. We offer physiotherapy and acupuncture treatment covered by ACC. Book in online now to get your injury sorted today.
Is Acupuncture right for me?
Acupuncture uses a traditional Chinese healing approach to treat a variety of conditions by triggering specific points on the skin with needles. The body's response to acupuncture involves stimulation of the immune system, increasing circulation to the area and promoting the natural self-healing process.