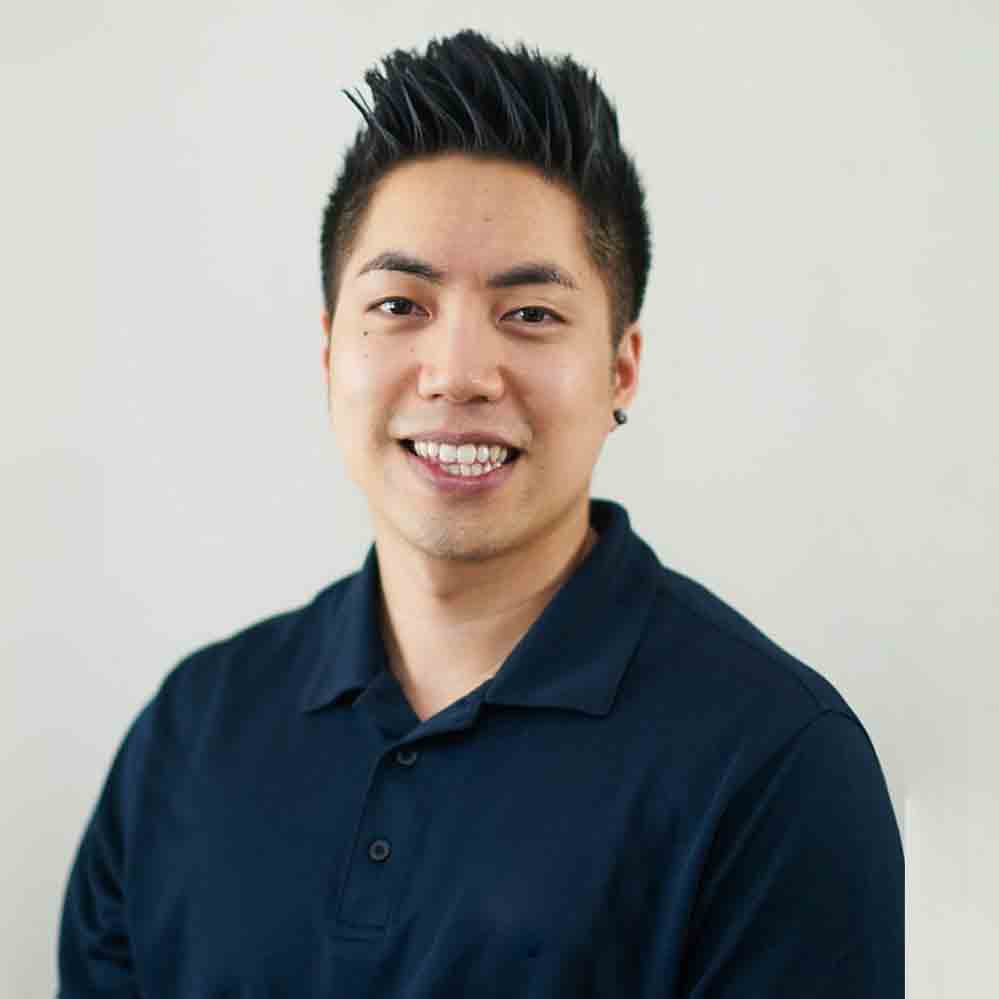 Matthew is the founder of JF Physio. He graduated with his BHSc Physiotherapy degree in 2014, and has been working in a range of private practice clinics ever since. Throughout the years he has refined his skills in musculoskeletal physiotherapy and has experience with treating a wide range of patients.
He is a passionate musculoskeletal therapist and has a keen interest in treating sports injuries, chronic injuries, dance injuries & work related injuries.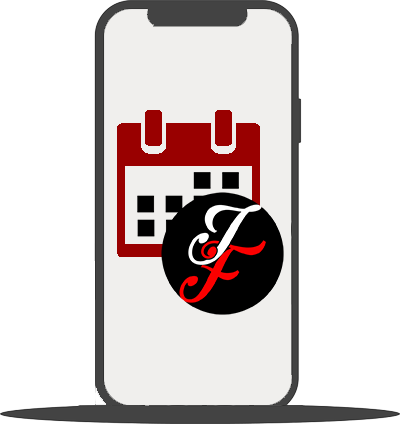 BOOK AN APPOINTMENT
We are registered ACC Providers. No referral is required. We offer physiotherapy and acupuncture treatment covered by ACC. Book in online now to get your injury sorted today.
Is Physiotherapy right for me?
Physiotherapy uses evidence based techniques to restore function and movement to anyone who has had an injury or accident. Physiotherapy techniques can help relieve pain and stiffness and restore normal movement.