You can easily book in our online booking page. This process is simple and only takes a few minutes. Otherwise you can call us on 09 869 9210 or text us on 021 069 9210.
No referrals are needed to book an appointment with JF Physio. We are ACC registered providers, simply complete an ACC claim form on arrival.
JF Physio is located at Shop 11 inside the Remuera Mall. You can drive into the car park from Norana Ave. There are 2 allocated parking spaces for JF Physio, and 8 customer parking spaces for the Mall. Additionally, there is lots of off street parking.
Physiotherapists are experts in treating injuries and pain. Your physiotherapist will complete a thorough examination which will help to diagnose your injury. Once a clear diagnosis is established, an individualised treatment plan will be formulated. This generally consists of manual therapy, massage and exercise prescription.
Acupuncture is an ancient chinese healing technique which has been used for thousands of years. It is an alternative, and complementary treatment used to treat muscular pains and many other conditions. The body's response to acupuncture involves stimulation of the immune system, increasing circulation to the area and promoting the natural self-healing process.
Physiotherapy (ACC Covered) – $20

Physiotherapy (Private Consultation) – $80

Acupuncture – (ACC Covered) $18

Acupuncture – (Private Consultation) $68.50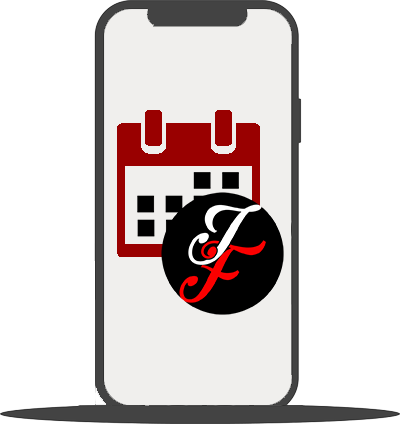 book an appointment
We are registered ACC Providers. No referral is required. We offer physiotherapy and acupuncture treatment covered by ACC. Book in online now to get your injury sorted today.