In addition to creating the dance community Jam Fam and being a former competitive dancer, Matthew has gained valuable experience as a physiotherapist. He has treated many individuals from dance teams/communities including: Jam Fam, Prestige, Crave NZ, AUDA, MDC, and The Spreading Tree Studio throughout the years.
Jam Fam was founded in 2016. It is a non-profit dance community which aims to spread the love of dance and bring people together. Dance classes are taught every Saturday 5.30pm @ Victory Performance Centre. More information is available at the following social media links.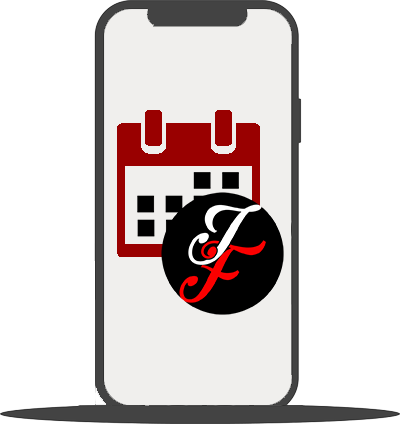 book an appointment
We are registered ACC Providers. No referral is required. We offer physiotherapy and acupuncture treatment covered by ACC. Book in online now to get your injury sorted today.