Acupuncture uses a traditional Chinese healing approach to treat a variety of conditions by triggering specific points on the skin with needles. The body's response to acupuncture involves stimulation of the immune system, increasing circulation to the area and promoting the natural self-healing process. 
Some techniques may include:
Acupuncture
Acupressure & massage
Tuina (Chinese massage and muscle therapy)
Cupping
Moxa
Auricular therapy
Electronic acupuncture
Herbs, dietary and lifestyle advice
Relaxation therapies
Acupuncture treatment for injuries resulting from accidents are covered by ACC's no-fault scheme.
Acupuncture treatment for injuries that are not covered by ACC.

No Charge for 1st Consult
To redeem your first consultation at no charge, download our coupon below and present it to any of our staff.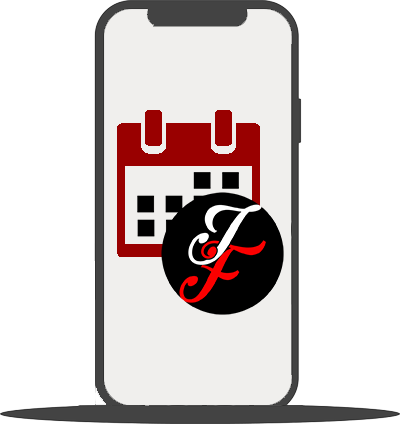 book an appointment
We are registered ACC Providers. No referral is required. We offer physiotherapy and acupuncture treatment covered by ACC. Book in online now to get your injury sorted today.