Our aim is to reduce pain and improve function for our patients. Our ultimate goal is to get our patients back to what they love doing the most. We understand injuries and pain can be frustrating. Our highly skilled team is here to provide the best quality care for our patients.
JF Physio was founded by Matthew Yee. Having founded the dance community Jam Fam, he had a strong passion to make physiotherapy and acupuncture services more accessible to the community by starting his own clinic and combining his love for patient care and dance together.
Back in 2005, Matthew suffered a severe back injury from an accident which led him to experience his first physiotherapy treatment. The treatment allowed him to go from being in extreme pain and hardly able to walk – to a full recovery. That incident motivated and inspired him to become a physiotherapist. His passion is to help people recover from injuries in the way he did.
Physiotherapy uses evidence based techniques to restore function and movement to anyone who has had an injury or accident. Physiotherapy techniques can help relieve pain and stiffness and restore normal movement.
Acupuncture uses a traditional Chinese healing approach to treat a variety of conditions by triggering specific points on the skin with needles. The body's response to acupuncture involves stimulation of the immune system, increasing circulation to the area and promoting the natural self-healing process.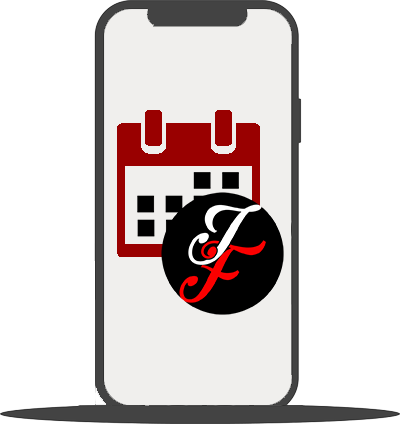 book an appointment
We are registered ACC Providers. No referral is required. We offer physiotherapy and acupuncture treatment covered by ACC. Book in online now to get your injury sorted today.
Our physiotherapists are NZQA qualified and experienced in treating chronic injuries and sports injuries.
We have a team of three qualified acupuncturists at JF Physio that are associated with NZCMAS and NZ Acupuncture Standards Authority.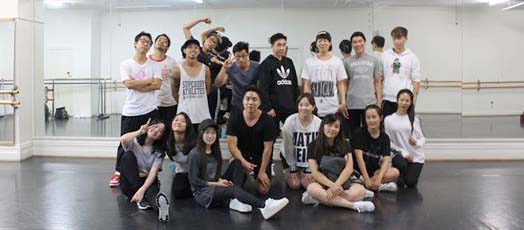 As the founder of a dance community in Auckland ( Jam Fam NZ ) and a former competitive dancer, Matt gained valuable experience as a physiotherapist by treating many individuals from the dance communities including: Jam Fam, Prestige, Crave NZ, AUDA, MDC and The Spreading Tree Studio throughout his career.