We are located in Shop 11, Remuera Mall, 319 Remuera Road.
Monday – Friday: 10 AM – 8 PM
Saturday: 8AM – 1PM (Acupuncture only)
Sunday: CLOSED
JF Physio Clinic
JF Physio is located inside Remuera Mall.
Parking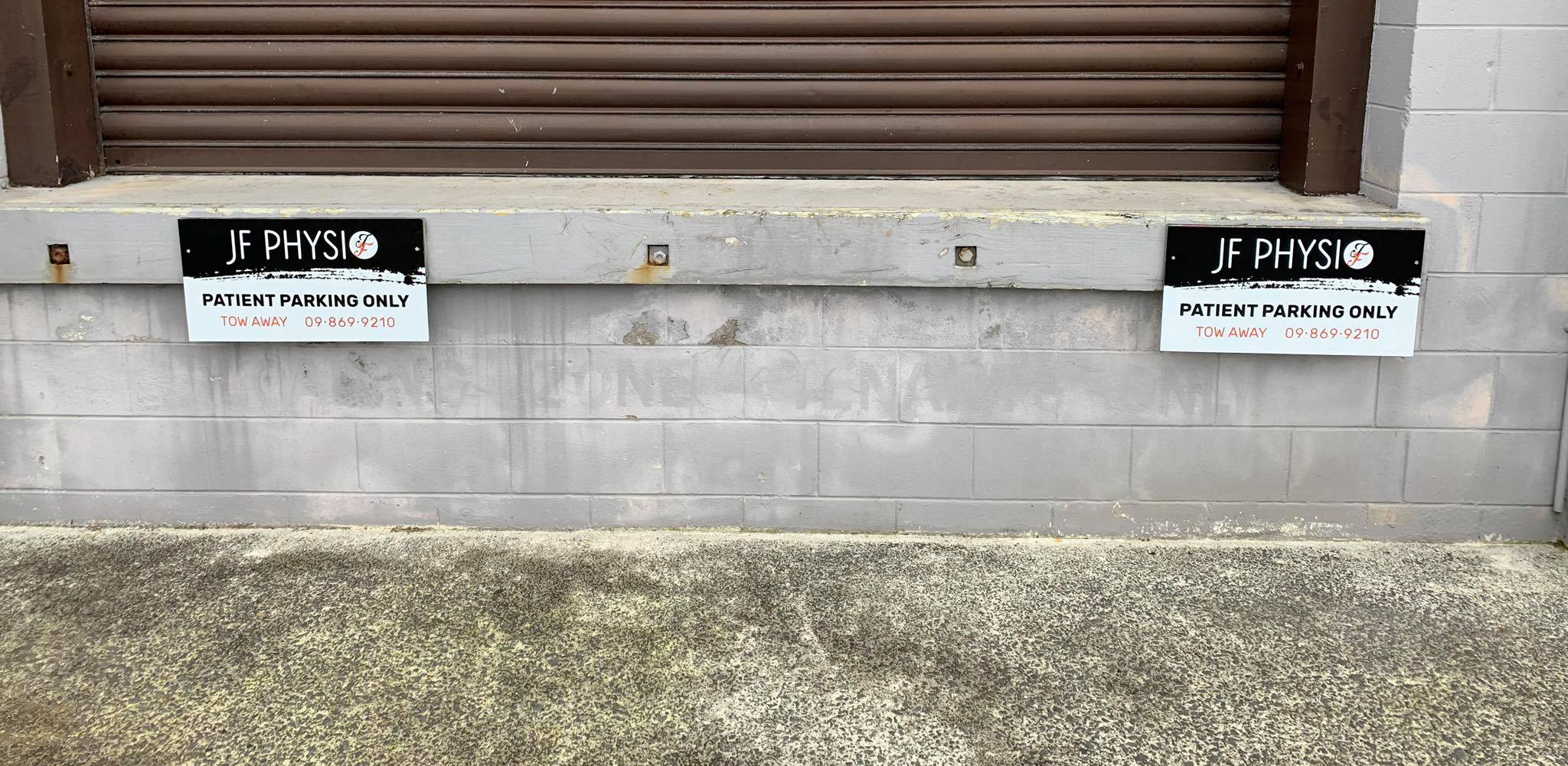 You can drive into the car park from Norana Ave.
There are 2 allocated parking spaces for JF Physio, and 8 customer parking spaces for the Mall.
Additionally, there is lots of off street parking.
Location Details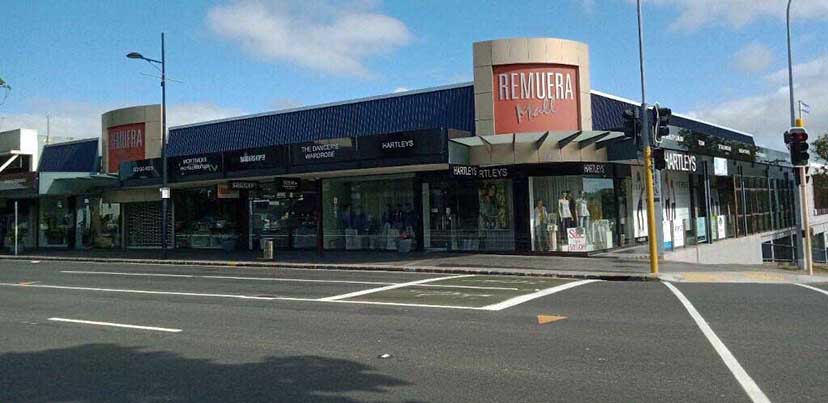 Exterior of Remuera Mall. You will find JF Physio inside the mall at Shop 11.
Complete the form below to send us a message.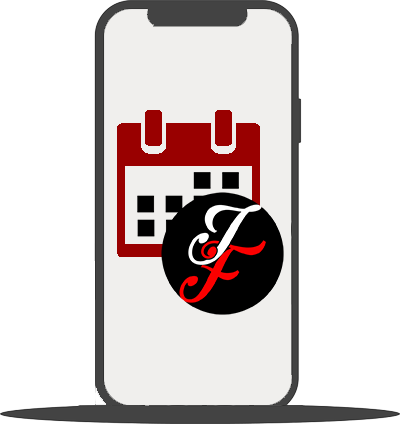 book an appointment
We are registered ACC Providers. No referral is required. We offer physiotherapy and acupuncture treatment covered by ACC. Book in online now to get your injury sorted today.