Limited stocks available. Pickup is from JF Physio Clinic – 11/319 Remuera Road.
If you would like to order please click on the 'Enquire' button to email
info@jfphysio.co.nz
with the colour/amount you would like to purchase.
Liposomal Vitamin C provides a powerful way to fortify the front lines of the immune system. According to a 2019 study, white blood cells absorbed 50% more Vitamin C from our Lypo-Spheric® Vitamin C supplement than a Vitamin C powder.
Utilizes a revolutionary method of enhanced Vitamin C delivery – Liposomal Encapsulation Technology – designed to help your body absorb more Vitamin C.

Vitamin C is a powerful antioxidant that can help protect cells from the damage caused by harmful free radicals.

Perfect Vitamin C support to help maintain a healthy immune system. Can assist with muscle repair for those with active lifestyles.

Vitamin C supports collagen production for healthier, firmer skin.

Vegan, Non GMO. Formula contains NO: Gluten, Dairy, Sugar, or Hexane. Zone/Paleo Diet Friendly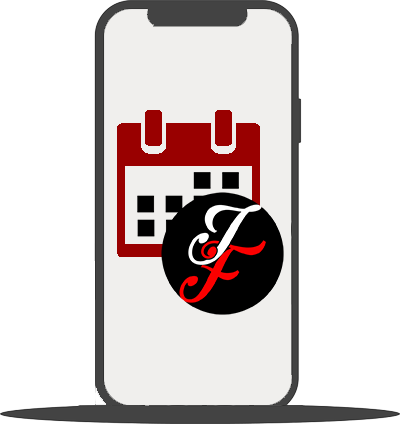 book an appointment
We are registered ACC Providers. No referral is required. We offer physiotherapy and acupuncture treatment covered by ACC. Book in online now to get your injury sorted today.