Pickup is from JF Physio Clinic – 11/319 Remuera Road. Currently out of stock. Email for back orders.
If you would like to order please click on the 'Enquire' button to email
info@jfphysio.co.nz
with the colour/amount you would like to purchase.
Accelerates recovery and muscle repair.
Increases blood flow.
Relieves muscle spasms and stiffness.
Breaks up scar tissue.
Improves lactic acid clearance.
Decreases pain, tightness, soreness, and knots.
Stress relief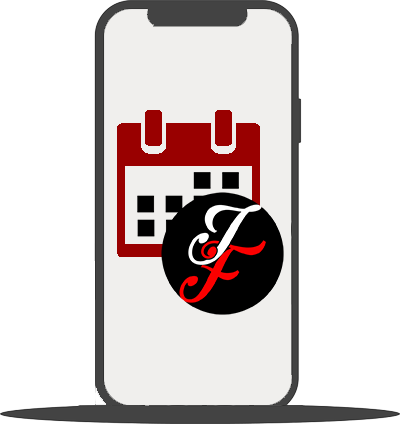 book an appointment
We are registered ACC Providers. No referral is required. We offer physiotherapy and acupuncture treatment covered by ACC. Book in online now to get your injury sorted today.