INSPIRE. MOTIVATE. RECOVER.
At JF Physio, we believe in providing the best quality and accessible physiotherapy and acupuncture care. Our highly skilled team of clinicians based in Remuera, Auckland are here to help you recover from any aches and pains caused by injuries. Making an appointment is easy with us – either book an appointment online or give us a call on 869 9210. *Weekend appointments available.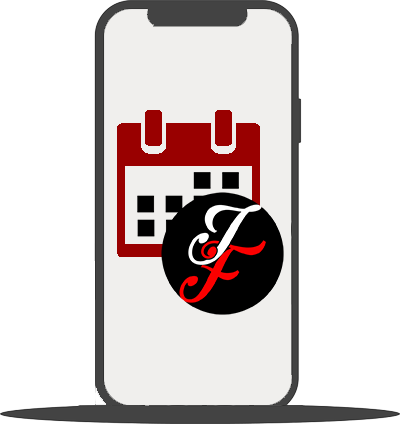 book an appointment.
We are registered ACC Providers. No referral is required. We offer professional physiotherapy and acupuncture treatment covered by ACC. Book in online now to get your injury sorted today.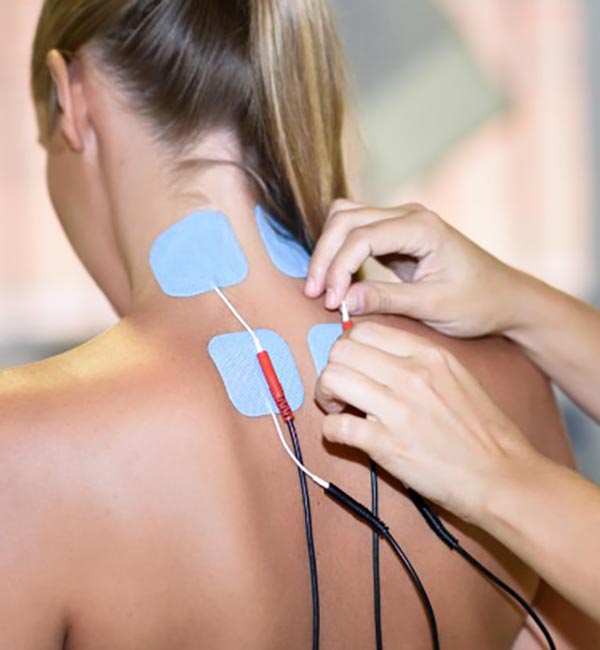 Physiotherapy can help you fix your injuries, and relieve pain. Some other benefits of physio are:
Improved mobility and movement

Avoiding surgery

Recovery from injury/trauma

Improved balance/strength

Injury prevention

Improvement in overall health